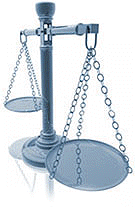 PROFILE OF MORRIS & STONE, LLP
The Orange County California law firm of Morris & Stone (previously The Morris Law Firm) was formed in 1991. The lawyers of Morris & Stone have extensive experience in virtually all phases of civil litigation in both California and Federal Courts, including numerous bench and jury trials, arbitrations, mediations, depositions, law and motion, administrative hearings and petitions for injunctive relief. Many victories by Morris & Stone have been challenged on appeal, providing our attorneys with broad experience arguing matters before the Ninth Circuit and California appellate courts. To date, no judgment obtained by the firm has been successfully challenged on appeal. To understand the philosophy of Morris & Stone, and how we are able to deliver the highest quality legal services, usually at a fraction of what traditional law firms charge, go to our Philosophy page.
---
The Partners of Morris & Stone
BACKGROUND AND EXPERIENCE OF AARON MORRIS: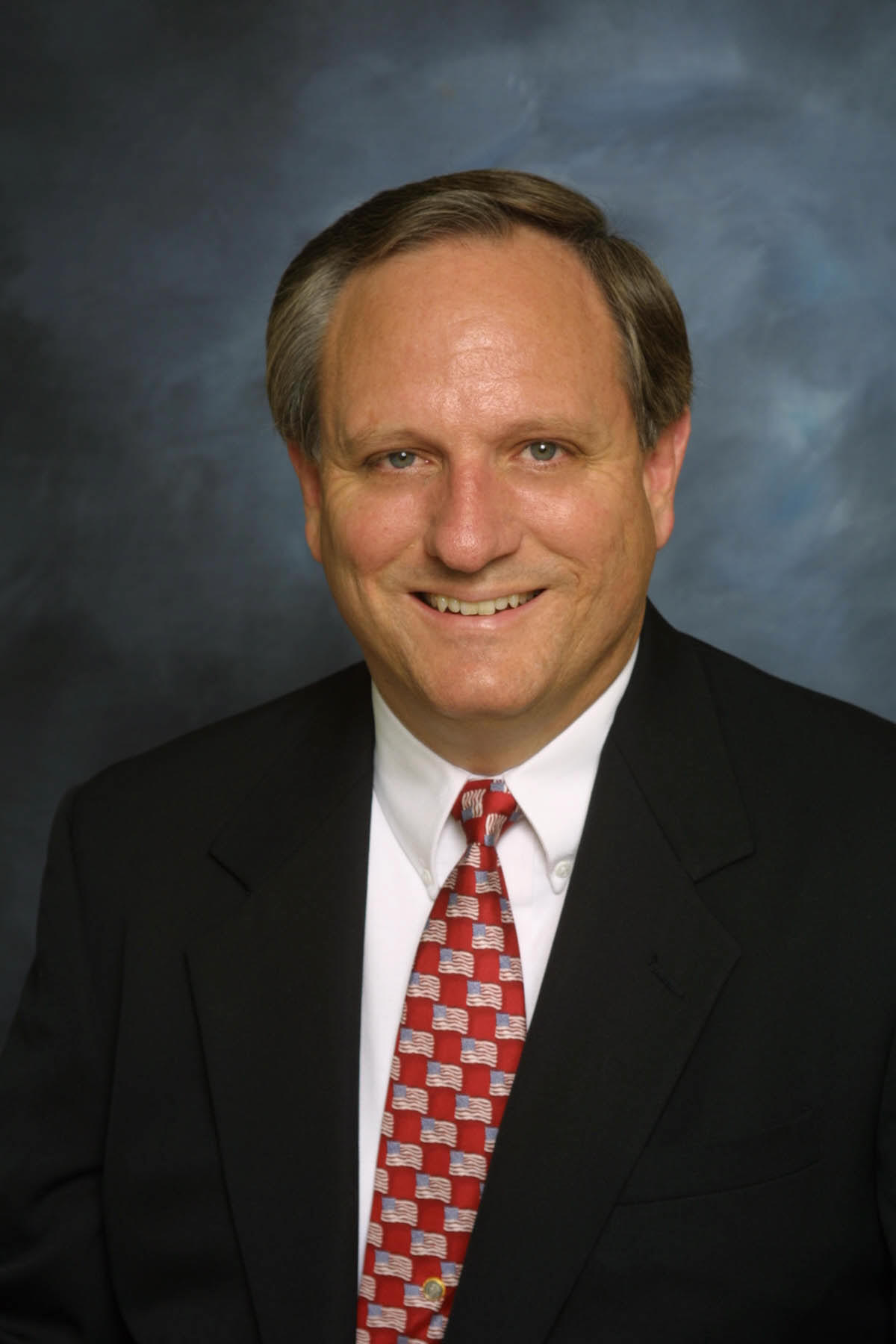 Before joining the California Bar, Aaron Morris worked as a volunteer Hearing Officer (Small Claims Judge) in the Pima County Justice Court in Tucson, Arizona, conducting trials and issuing rulings and judgments. He attended Southwestern University School of Law, where he was Editor-in-Chief of the Law Review and graduated cum laude in 1987. His primary practice areas include litigation arising from free speech issues (anti-SLAPP, defamation, first amendment), business litigation (breach of contract, trade secret, partnership dissolution, etc.), and employment law (wrongful termination defense and prosecution). He is the founder and current President of the California Defamation Lawyers Association. He worked as an Adjunct Professor at Whittier Law School in Costa Mesa, California, teaching "Litigation Skills & Strategies" and at National University in Irvine, California, teaching litigation techniques. Mr. Morris is a writer and lecturer on the subjects of free speech, defamation and anti-SLAPP, and is the author of California SLAPP Law and host of the California SLAPP Law Podcast. He has also published numerous articles on law office efficiency, and was Editor in Chief of Law Office Technology Solutions and Contributing Editor of Law Office Computing. He has been a featured speaker at such functions as the American Bar Association TechShow. He is frequently asked to consult other law firms on anti-SLAPP motions and is a often retained as an expert to opine on fee applications following anti-SLAPP motions. Aaron Morris with some associates.
PROFESSIONAL AFFILIATIONS: Aaron Morris is a member of the Orange County Bar Association, American Bar Association, California Defamation Lawyers Association and American Mensa.
---
BACKGROUND AND EXPERIENCE OF DEANNA STONE KILLEEN: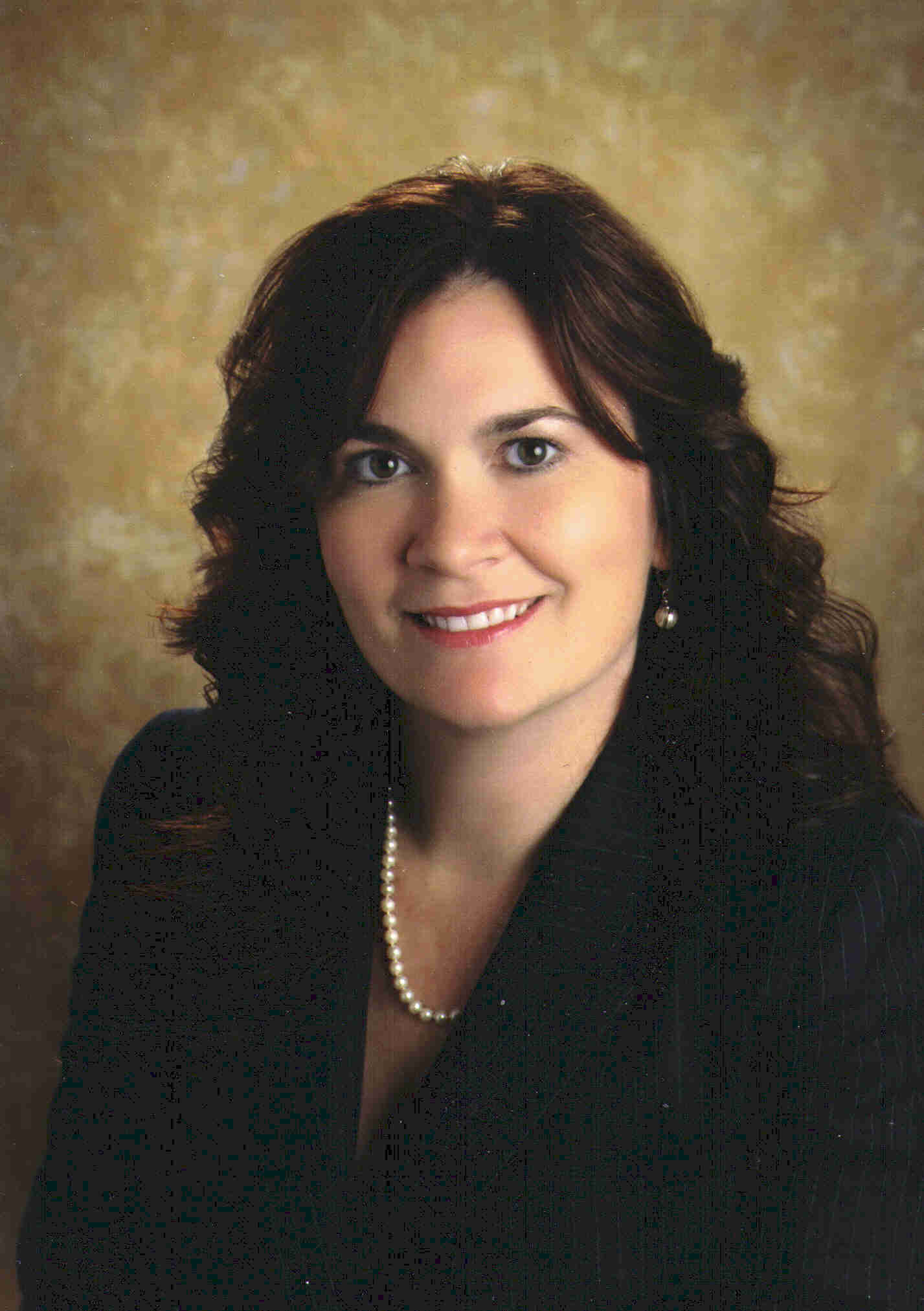 Deanna Stone Killeen represents clients in all aspects of litigation, from filing of the action through trial, as well as mediation and arbitration. Prior to becoming an attorney, Ms. Stone Killeen practiced as a paralegal with The Morris Law Firm for 10 years, and has a total of 16 years legal experience in the areas of civil litigation, business litigation, construction defect law, homeowner association law, employment law, and legal malpractice.
The majority of Ms. Stone Killeen's practice involves breach of contract, whether it be a business contract, partnership agreement, real estate contract, or employment contract. She represents businesses and individuals seeking to prosecute or defend a breach of contract, partners seeking dissolution of partnerships, homeowners in lawsuits against builders for construction defect, homeowners and/or associations in disputes over CC&R's, and employees and/or employers in labor board claims, wrongful termination suits, and other employment disputes, with a special emphasis on pregnancy discrimination. Her experience and sensitivity to client needs have been instrumental in settling litigious breach of contract and wrongful termination cases.
Ms. Stone Killeen graduated summa cum laude with highest honors from Whittier Law School, in Costa Mesa, California. During her time in law school, Ms. Stone Killeen earned eight CALI Excellence for the Future Awards which are awarded to the student in each law school course achieving the top grade. Additionally, Ms. Stone Killeen was presented with the coveted West Outstanding Achievement Award in 2004, which is awarded to only four law students each year.
PROFESSIONAL AFFILIATIONS: Deanna Stone Killeen is a member of the American Bar Association, Orange County Bar Association and the Young Lawyer's Division, Los Angeles County Bar Association, and California Defamation Lawyers Association.
ARTICLES AND PUBLICATIONS: A prolific writer, Aaron Morris has published numerous articles in legal and computer related publications. He was the Editor in Chief of Law Office Technology Solutions and a Contributing Editor to Law Office Computing. He was a columnist for the Orange County Business Journal (It's the Law; 1991-1993), Editor in Chief of the Southwestern University Law Review (1986-1987), Reporter, El Independiente (Newspaper), and Editor in Chief, Periodista (Newspaper). A small sampling of his published works include: To Drug Test or Not To Drug Test -- An Employer's Dilemma (Orange County Business Journal); "Junk Faxes" -- Protected Free Speech? (Orange County Business Journal); Be A Manager, Go To Jail (Orange County Business Journal); If I Can't Fire Him, Can I At Least Demote Him? (Orange County Business Journal); How to Pass the California Real Estate Exam (Watermark Publishing); Vendors of Real Estate: When Does Liability End?, 17 Southwestern University Law Review 1, 23-42.